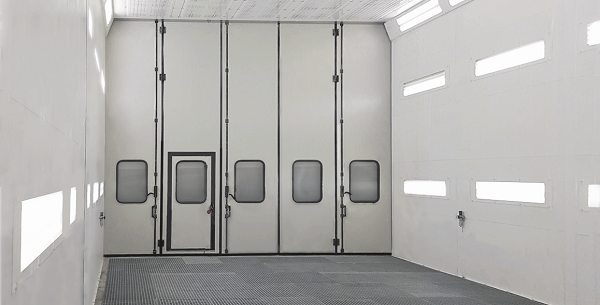 In 3A Composites Mobility, we constantly develop our technologies – this is why we are pleased to present a new spray booth. The new booth provides the reliability of manufacturing process of INNOCAB®, one of our flagship products.
With the new spray booth, we guarantee:
---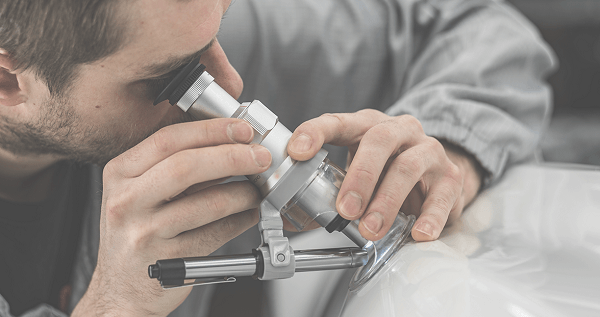 the highest quality of paint coats
the 3-stage pre-filtration used in the spray booth ensures the purification of air from various dust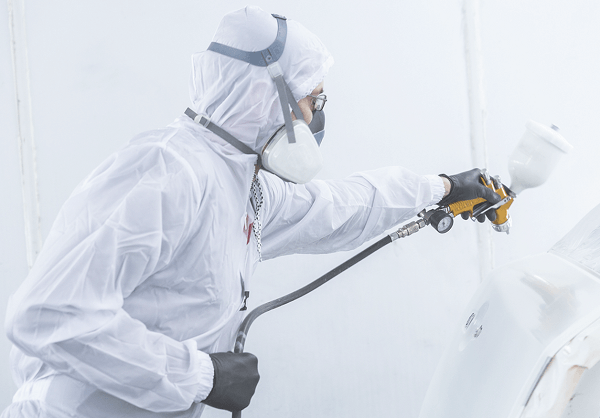 full control at each stage of the painting process
The spray booth features:
smooth adjustment of ventilation and pressure efficiency,
heating performed with the use of modulating gas burners with an open combustion chamber, ensuring:

stable temperature maintenance during painting,
high drying temperature – up to 95 degrees.

advanced electronic controller responsible for the efficiency of the humidification system in order to maintain the desired parameters, such as humidity or temperature.
In addition: the correctness of the painting process is taken care of by our highly qualified personnel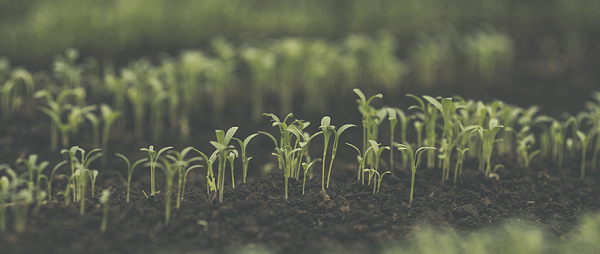 environmental safety
the spray booth is equipped with recuperators and carbon filters reducing the emission of dust, volatile substances and CO2