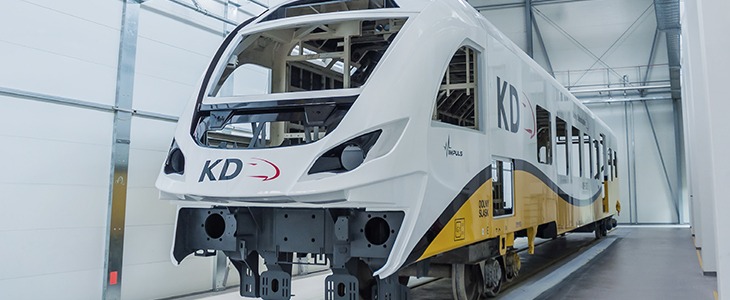 We are overhauling interior and exterior FRP (Fiber Reinforced Plastic) material and all kinds of laminate. 3A Composites offers complex repair including i.a. : cutting, grinding, painting and many more like f.e.: front window screen exchange. We are flexible to satisfy our partner's needs.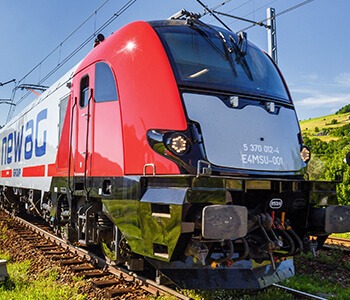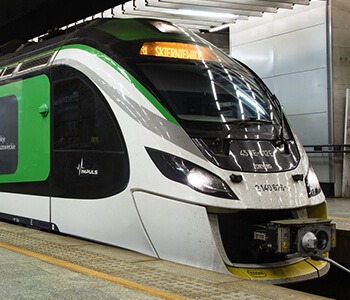 Service
Multilingual qualified team.
Repairs of all types laminates and FRP.
Experience gained during working with biggest Europe rail manufacturers.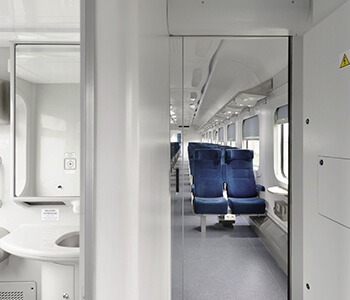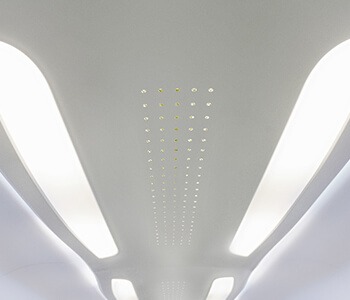 Fleet owners benefits
Service at clients place.
Indoor or on sidetrack damaged coach repairs.
Train is on move all time – repairs can be done during night – when the coach is not running.
Flexibility in overhauling – additional services can be offered.
Highest quality and full guarantee ensured.
We ensure of full train functionality after our service.