Wide-Ranging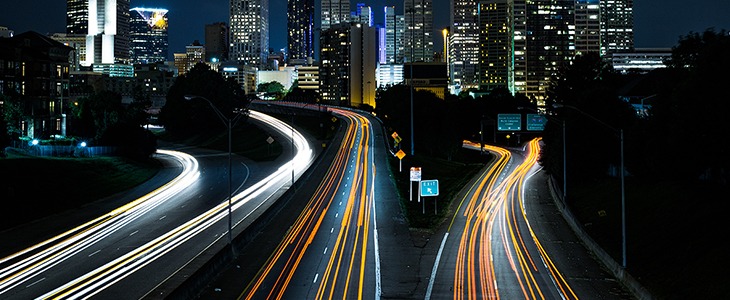 Proven
3A Composites Mobility also applies its knowledge of composite component development and manufacture to innovative products for other industrial sectors. Processes that have proved their worth in the railroad industries transpose successfully to these products.
These lightweight components are developed according to customer specifications and manufactured in series. Appropriate levels of integration are achieved throughout. Products range from unfinished parts to installation-ready facility or machine components.
The annual unit count of production from these processes can range from 100 to 10,000. Wide margins of tolerance are possible in both tools and process. The result is advantageous solutions for near-series or medium-sized production batches.
Protected mobility
Sandwich construction technology supplements lightweight construction in protected, light tactical vehicles. Low vehicle weights assure first-class mobility, while providing excellent ballistic and mine protection. The application areas include reconnaissance, transport, control, and observation vehicles.