3A Composites Mobility is a part of 3A Composites, which belongs to the global group – Schweiter Technologies. 3A Composites has offices and manufacturing operations in Europe, the Americas and Asia, with approximately 4,000 employees.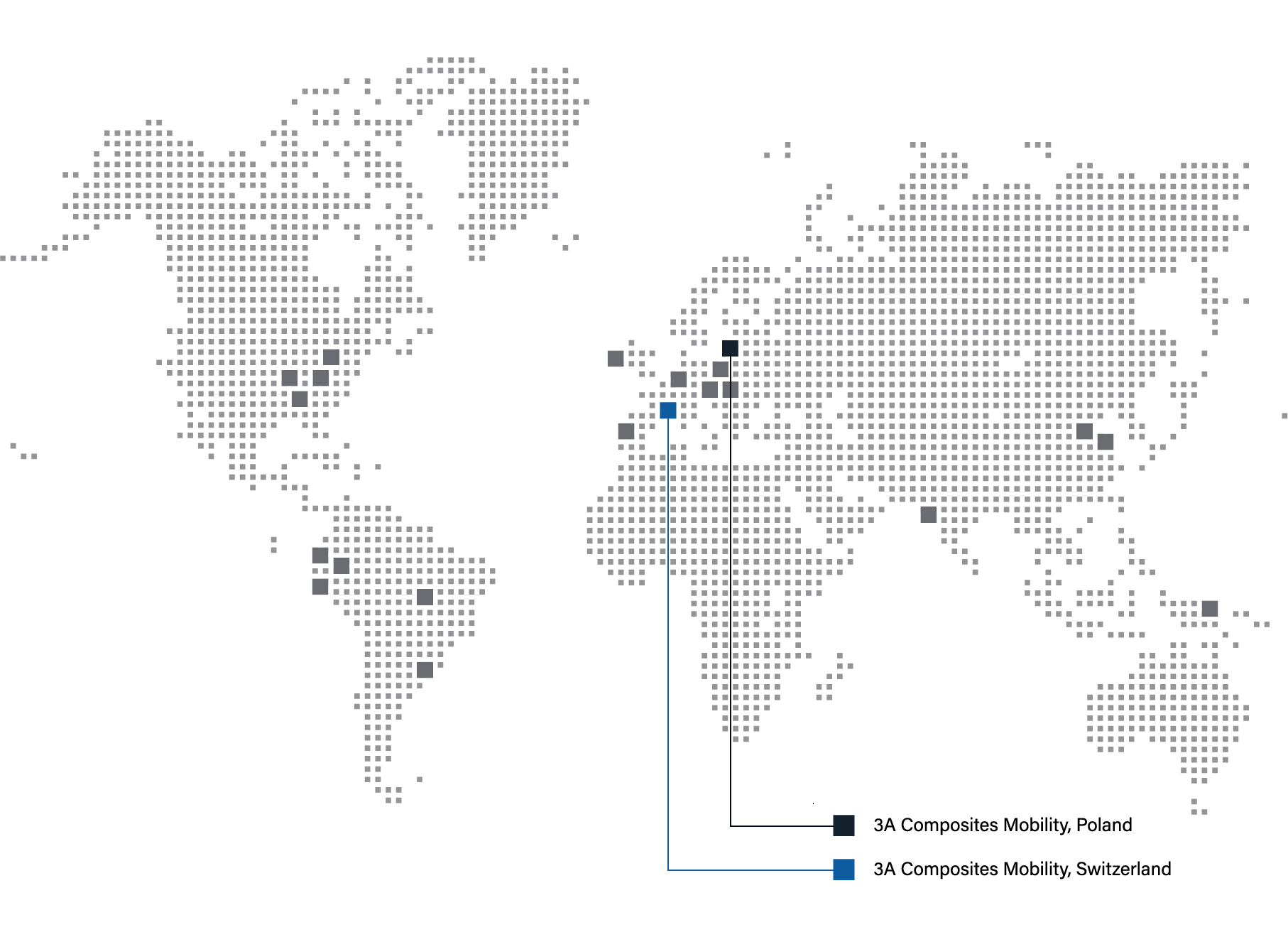 3A Composites Mobility consists of companies in Switzerland and Poland with core competencies and production of functionally integrated lightweight solutions for vehicle manufacturing as well as industrial applications.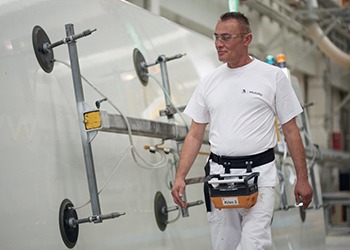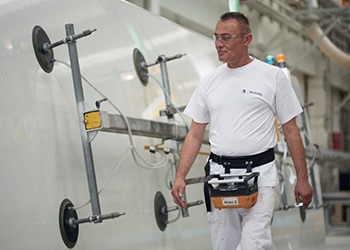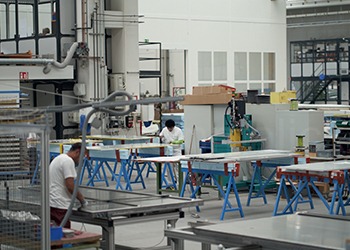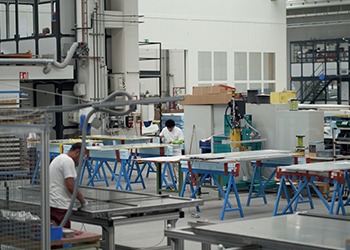 ---
Application of composite solutions
Composite material use for developing different kinds of public vehicles will soon replace steel and aluminium in this role. As for today, we observe large scale application of composite solutions in high-speed and local trains, suburban railways, trams, metro cars, buses and coaches.

Invaluable properties of composite materials
Composites are certainly playing a more and more important role in modern-day industry, being a significant ingredient of today's products. Composite materials provide plenty of invaluable properties for manufacturers and benefits for the users of their products.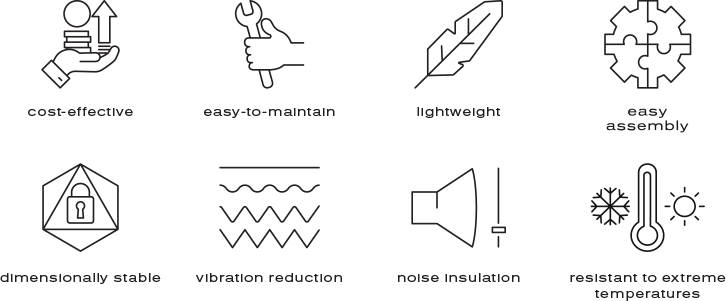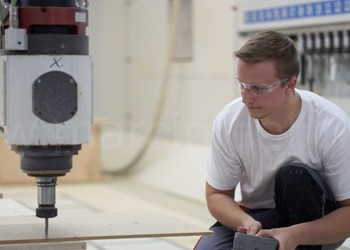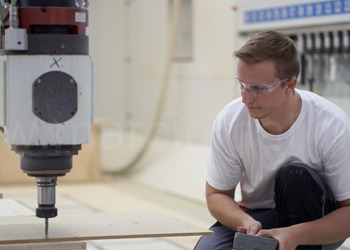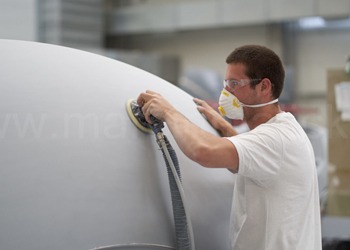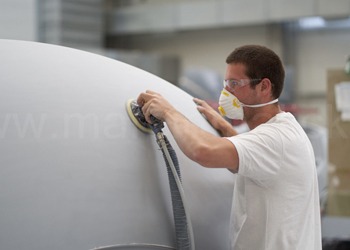 Standards and certificates
The development department creates new concepts, performs structural calculations and supports quality checks on new implementation standards.
Production processes are validated at particular stages with damage, non-damage and functional tests, quality procedures, risk management and certificates. Products are regularly tested on crucial issues: structural bonding and welding quality, product stiffness level, safety of use, non-flammability, recyclability, etc. All the applied technologies, i.e. bonding, or welding are certified to the highest quality, safety and environmental standards, such as: ISO/TS 22163, ISO 9001, EN-15085, DIN 6701-2 A1, OHSAS 18001 and PN-EN ISO 14001