CEO Letter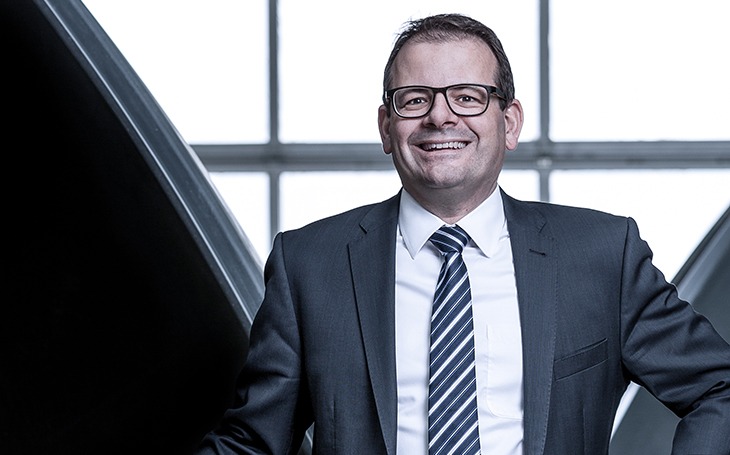 With the experience, superior engineering, specialized manufacturing methods and a complete dedication for a perfection of our products we became a trusted manufacturer of lightweight composite elements for various purpose vehicles for decades.
But 3A Composites Mobility's goal is to go far beyond, channelling the public transport development ideas into ground-breaking technologies that will set the company ahead of competitors in the market of components for mobile applications. Our lightweight products are already helping today with carbon footprint reduction by efficient energy consumption, what is much appreciated by our clients.
As for now, our portfolio focuses on integrated systems like train front ends, floors and roof systems, vehicle side walls and other elements serving in many different vehicles around the globe. The company is a long time business partner and manufactures its products for major rail and road vehicle brands.
With the world rapidly evolving and people agglomerating in mega-city structures we believe an effi cient mobility is one important element of our future. 3A Composites Mobility is here to offer supporting solutions for the necessary vehicles. We are bringing in creative ideas, high technologies and strong values like environment protection concern to the business, so our customers and the operators using their products could benefit from it too. Your company is no exception:
Together we are stronger – let's make the world better.